About the Glass Center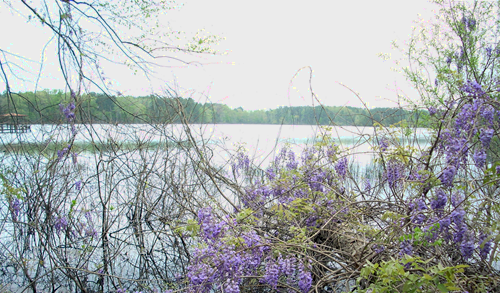 Located in Joinerville, Texas, the Glass/Miller Farm has been in existence for over 150 years.
The Glass Center for Sustainable Community has projects ranging from Aquaculture to Blackberries to Organic Gardening. Although the Center is currently nowhere near sustainable, it is a goal toward which we are constantly striving.