Poly-Tunnel (Greenhouse):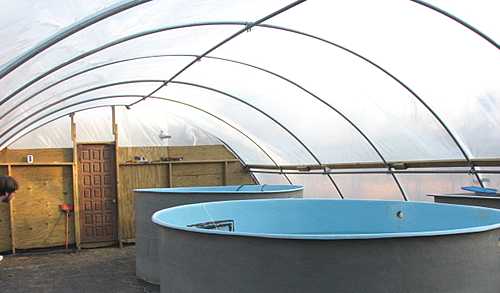 Constructed in early 2008, the poly-tunnel (or "biodome," as we like to call it) is home to the aquaponics operation. The greenhouse also contains other plants and wildlife (even black widow spiders!)
Quonset Hut Conversion:
The Quonset Hut is one of the shelters we would like to convert to a living space. Learn more about Quonset Huts here.
Silo Conversion: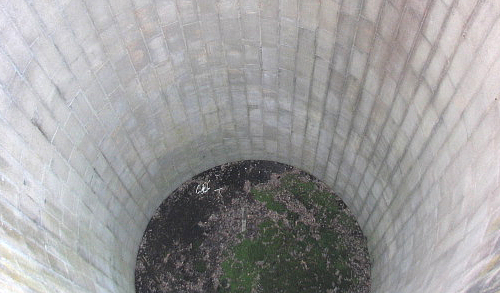 The Silo holds an opportunity to have a 3 story living space out of concrete.
Reclaiming Old Building Materials: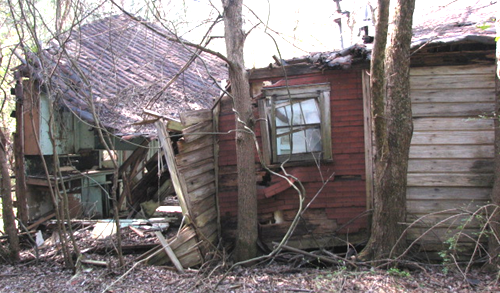 Plenty of old barns and houses that are run down and dilapidated still have lots of good building materials to offer. These structures will be carefully deconstructed so that valuable building materials can be reused.
Natural Building Projects: We would like to incorporate natural building into the Glass Center Community. We are looking into building with adobe, fidobe, timber framing, cob, green roofs, and straw bale materials.